Your fundraising event for Endeavour
Endeavour will help you raise funds...
Challenge, Achievement, Satisfaction…
We understand that mass participation events aren't for everyone, however there are so many ways that you can get involved and raise money for us.
Running your own fundraising event is often the perfect opportunity to take on a lifelong ambition, to face a new challenge and realise a sense of achievement no matter what it is. For many of us, it's about giving something back, something to be proud of.
Are you a budding baker? Everyone loves a cake so maybe you could hold a bake sale for us, ask your family and friends to come along. We can help provide you with balloons and bugs, we even have merchandise you can sell.
Something more challenging perhaps?
Have you always fancied climbing the Three Peaks, swimming with sharks, abseiling a huge rock face or jumping out of a plane? We can point you in the right direction and provide you with sponsorship packs to get you started.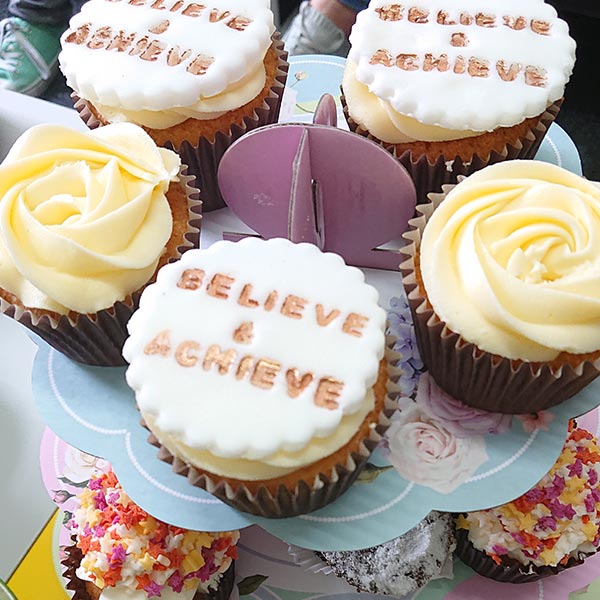 Fundraising should always be fun. Many business and clubs that have supported Endeavour have held competitions and team events between departments, employees and members.
Theses type of events not only raise much needed funds, they are a great opportunity for team building and a chance to include families outside of the work environment.
We love hearing of all the different ways that people want to raise funds so why wait?
Simply complete the form or email the fundraising department fundraising@endeavourproject.org.uk  and we can provide you all the support you need. We have banners, buckets and our very own fluffy bugs to get your event noticed.
Whatever you decide to do to raise funds we want to make sure it's fun. We will support you along the way and all the money you raise will help us make sure that no one gets left behind.
Latest news and events at Endeavour
Are you ready for action?
We hope so and would love to hear from you. You can call us directly, Monday to Friday between 9.30am – 5.00pm
Alternatively, fill out this contact form and we'll get in touch with you.